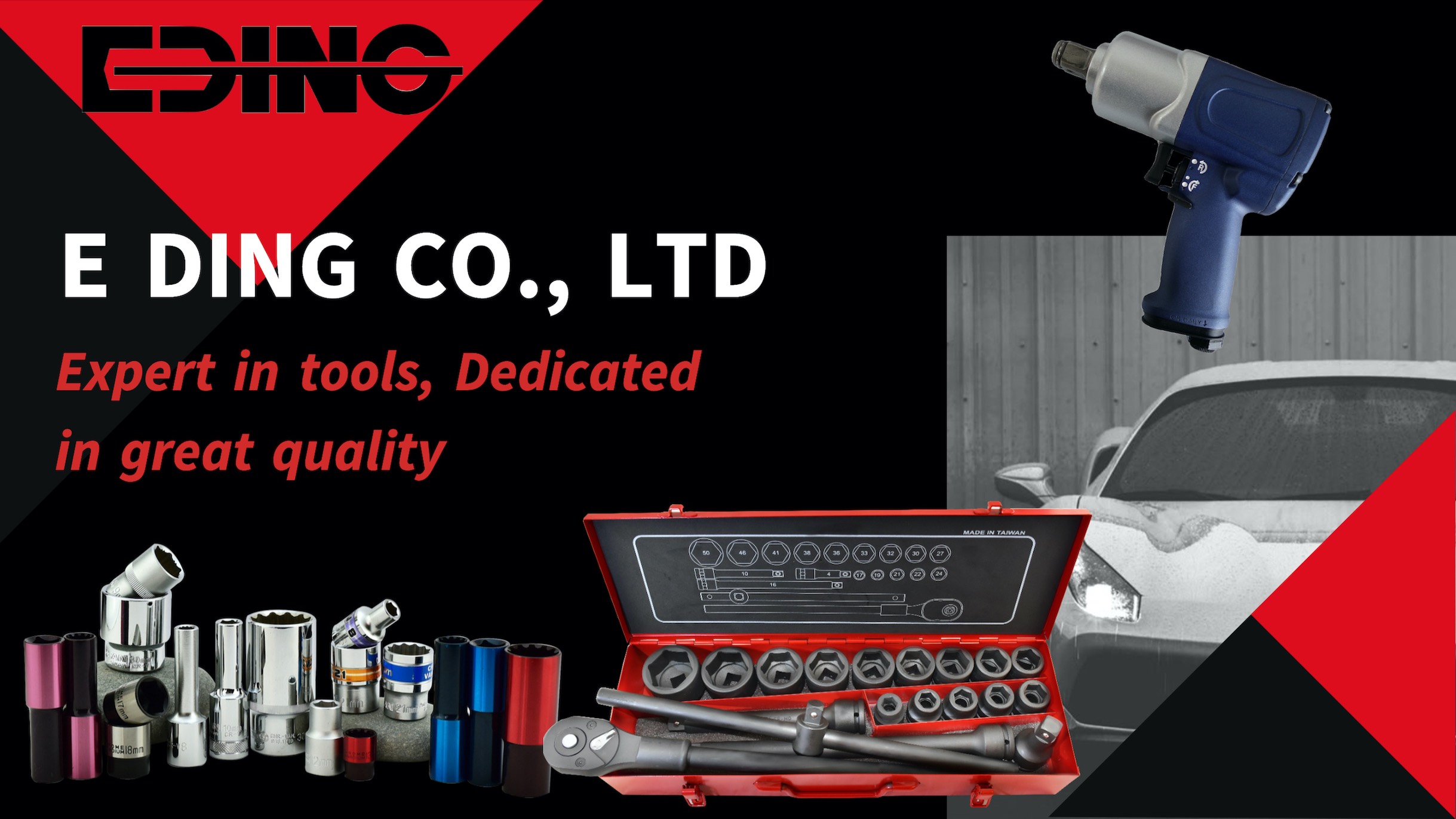 About Us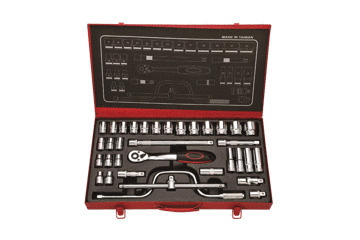 We E Ding Co.Ltd was established since 1970, we have been specializing in various professional Hand/Pneumatic Tools manufacturing & developing OEM/ODM for more than 40years all around the world. We have been manufacturing for many international well known brands such as Stanley, KS Tools, K Mart, Wurth, Lux, TOSAN Etc.
Our competency specialize in socket, wrenches, impact wrenches and various tools Etc, with strict top quality control processing under ISO & GS & TUV standard.
All of item also making in accordance with DIN/ANSI/CE standards.
Our R&D are always providing our customers with top end Taiwan made quality products and most advance and cost effective industrial technology available to our customers to provide our customers with most price competitive and advance products in their market.
Our Mission is to provide all our customers with top standard products that customize their requests to respond to their market need promptly. With our speed response and flexible customize products to suit all our customers with upmost competency and integrity.
Follow Us
E DING CO., LTD.

886-4-22708977

886-4-22760766

No.25, Yichang E. Rd., Taiping Dist., Taichung City 41163, Taiwan

www.edingtools.com