We've Been Accredited Certification

ISO 9001

IATF 16949
About Us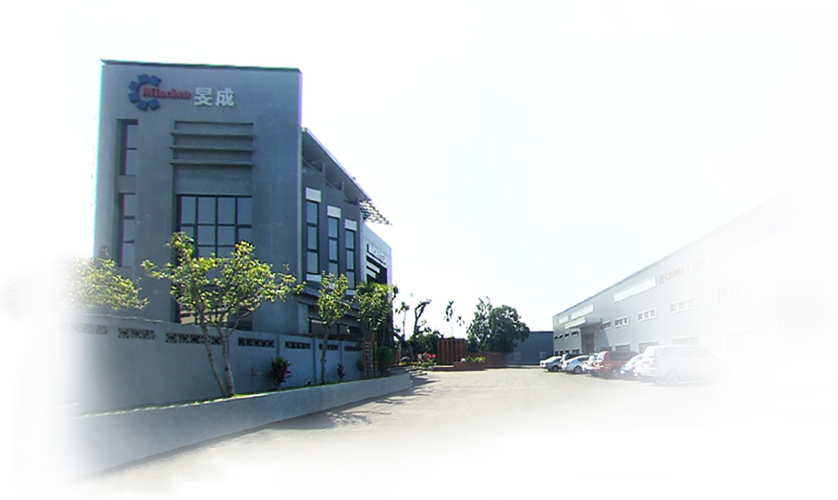 Established more than 40 years ago, Minchen Gear Co., Ltd. may be the most experienced, specialized developer and manufacturer of bevel gears in Taiwan. The entire factory is equipped with GLEASON machines, such as hypoid cutter sharpeners, cutter inspection machines, hypoid generators, hypoid testers, and hypoid lappers, which can carry out any cutting methods developed by GLEASON.
Minchen Gear Co., Ltd. provides a diverse range of products based on our customers' demands, including spiral bevel gears, straight bevel gears, helical gears, precise forging gears, custom-made gears and even any ODM gears. The module range we are able to provide our customers is between MP1~MP15; the maximum speed ratio is up to 10, the maximum outer diameter is 600 mm. For the past 40 years, Minchen's high-quality and precision gears have been adopted in agricultural machines, automobiles, ATVs, speed reducers, machine tools, watercrafts, and more, and are exported worldwide.
Based on the spirit of sustainable business philosophy and mission, R&D team of Minchen Gear Co., Ltd. solidly and constantly innovate ideas in technology and pursuit perfect quality to provide customers with high level of technical service and product quality in order to achieve Minchen Gear business vision: Pushing forward.
Minchen embodies a business philosophy of sustainability and longevity. We constantly strive to improve our production methods and product quality as well as offer excellent customer service. We believe that by incorporating the following points we will attain our goals.
R&D innovation 》technological advancement 》excellent quality 》
global strategy 》mutual growth 》mutually beneficial profitability


Follow Us
MINCHEN GEAR CO., LTD.

886-4-24912511

886-4-24912524

No.101, Renhua Rd., Dali Dist., Taichung City 412, Taiwan

www.minchen-tw.com