About Us
HIUHJI co.,LTD is a taiwan universal joint professional manufacturer of Universal joint for drive shaft.

The prodcut is apply to car, pick up, insdtrial machine, ATV, UTV, Agricultural machine, heavy duties, and forklifts. Supply more 200 items for all kinds of atuomobile brand from world wide.

HYB
Since 2014 we start to develop drive shaft part ,component, steering shaft, steering knukles , ODM and OEM parts for the After-market. We have our own CAD designer with Solidworks for the project going well .

Welcome to visit us and give a chance to HYB.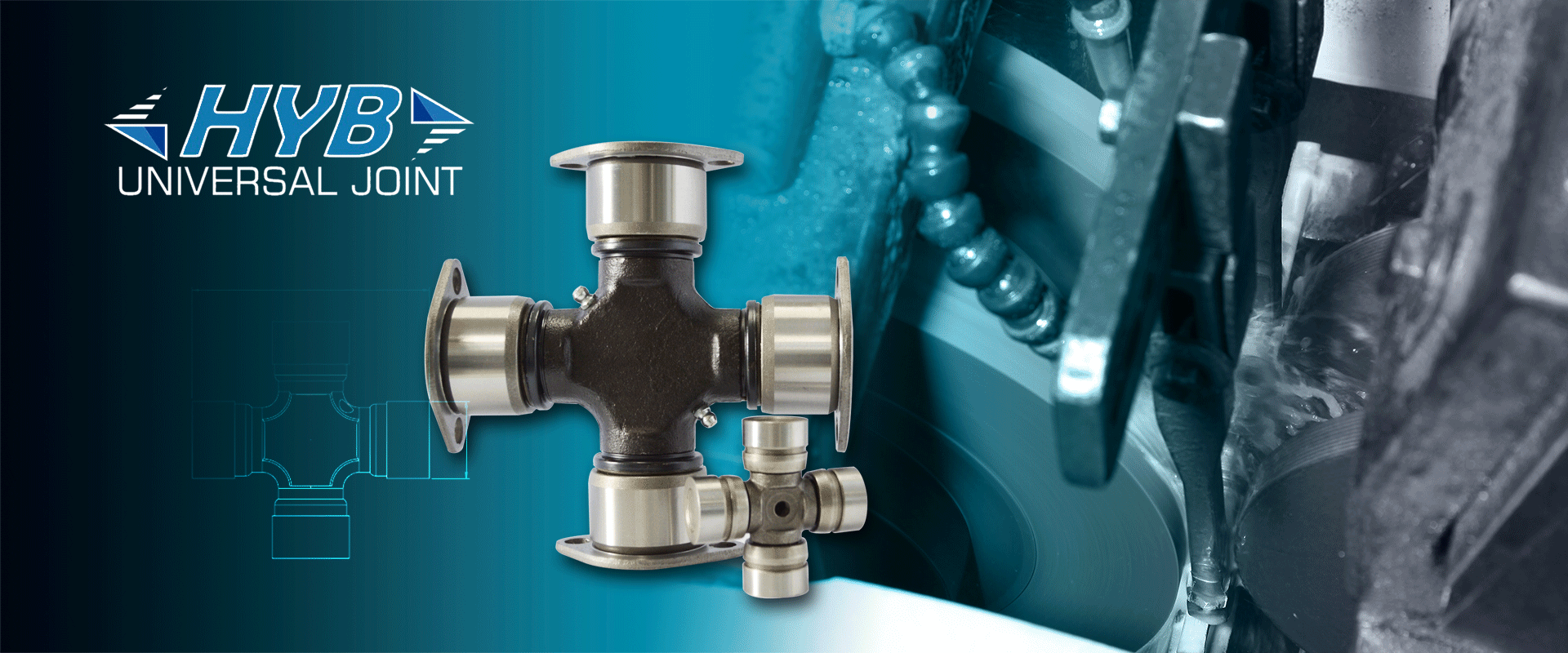 Products
Follow Us
SHIUH JI CO., LTD.

886-4-23323737

886-4-23323838

No.225-18, Minsheng Rd., Wufeng Dist., Taichung City 41346, Taiwan

www.taiwan-universal-joint.com