MAIN HORN INDUSTRIAL CO., LTD.
We've Been Accredited Certification

ISO 9001
About Us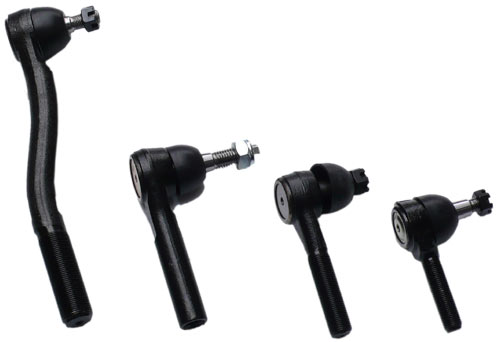 KTC established on 1959. We are one of the professional manufacturers of steering part in Taiwan. We provide suspension parts and steering system,like ball joint , tie rod end , control arm ,idler arm ,center link,rack end and sway bar.
We made OEM products in Japan ,and some well-known brand in USA.In the proformance market , we do special requested products for customers.
Our products and toolings which?the whole steps and processes of production, including assembly, packing and shipping arrangement, all are done in Taiwan.
Follow Us
MAIN HORN INDUSTRIAL CO., LTD.

886-4-8833707

886-4-8831468

No.211-3, Sec. 1, Sanxi Rd., Tianwei Township, Changhua County 52241, Taiwan

www.ktc-mainhorn.com.tw