HSU CHEN INDUSTRIAL CO., LTD.
About Us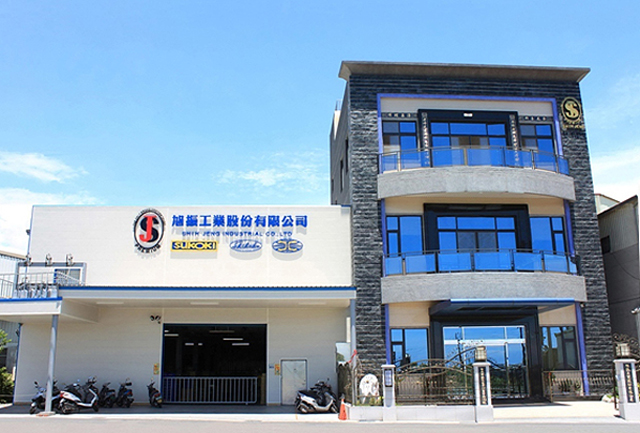 SHIH JENG was founded in 1975 and he is a Professional Piston manufacturer. With three decades in the Piston industry, SHIH JENG Industrial is engaged in producing Piston assemblies and has over 1500 models for auto, motorcycles, chainsaw machine, mowers, outboard engines, Jet Ski and generators. For many years, we improve, renovate, and research our products with the goal offering the best & stable quality, on-time delivery, and competitive products to our customers. Our products are worldwide; the main areas are Japan, the USA, Latin America, Europe, Middle East and Africa. For more information, please kindly visit our website: www.shihjeng-piston.com


Follow Us
HSU CHEN INDUSTRIAL CO., LTD.

886-6-5930858

886-6-5933808

NO.158, JONGLUN, JONGSHA, ANTIN, TAINAN, TAIWAN

www.shihjeng-piston.com/en/main