MING PING MACHINERY CO., LTD.
We've Been Accredited Certification

CE
About Us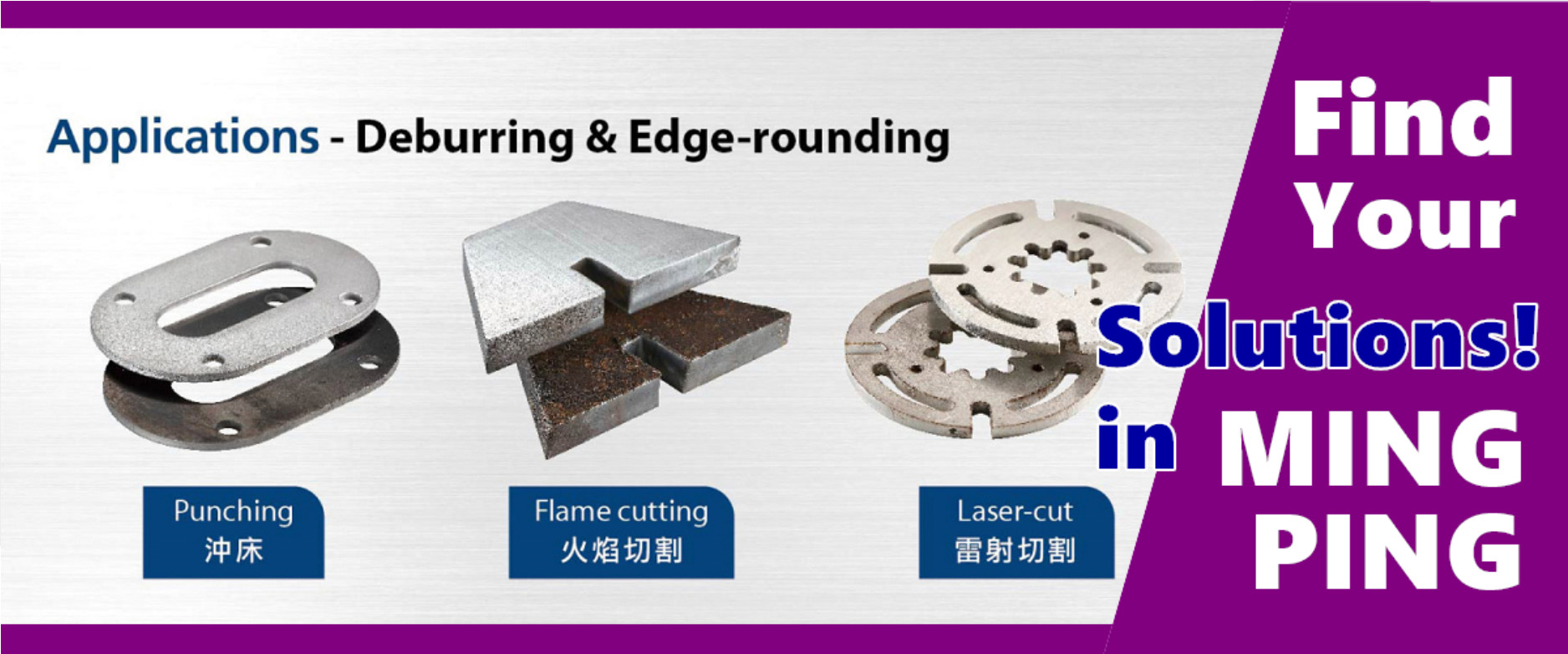 Ming Ping Machinery was established in year 1992 and based in Taichung city, Taiwan. We specialize in not only woodworking wide belt sander but also metalworking deburring machine.
Our various sanding machines can meet your demands. For woodworking, the top sander (table fixed) is suitable for auto line operation, and top sander (table up/down) is suitable for single operation. Besides, if you have need for lacquer and veneer sanding, segmented pad sander will be your best choice. Moreover, we combined sanding machine with planer and milling cutter to planer sander and milling sander which can fulfill your requirements.
As for our metalworking deburring machine, it is capable of deburring, edge-rounding, oxide removal, deslagging, and hair-line which is suitable for most material such as steel, stainless steel, aluminium, and copper. No matter punching parts, flame cutting parts, laser-cut parts, our machine will be your best partner to take care of the process.
Ming Ping manufactures locally and thinks globally.
Our machines have been sold to China, Southeast Asia, Japan, and we even extend our market to Australia, Middle East, Europe, and America. We focus on world trend and invest in R&D constantly to obtain a number of domestic and foreign patents.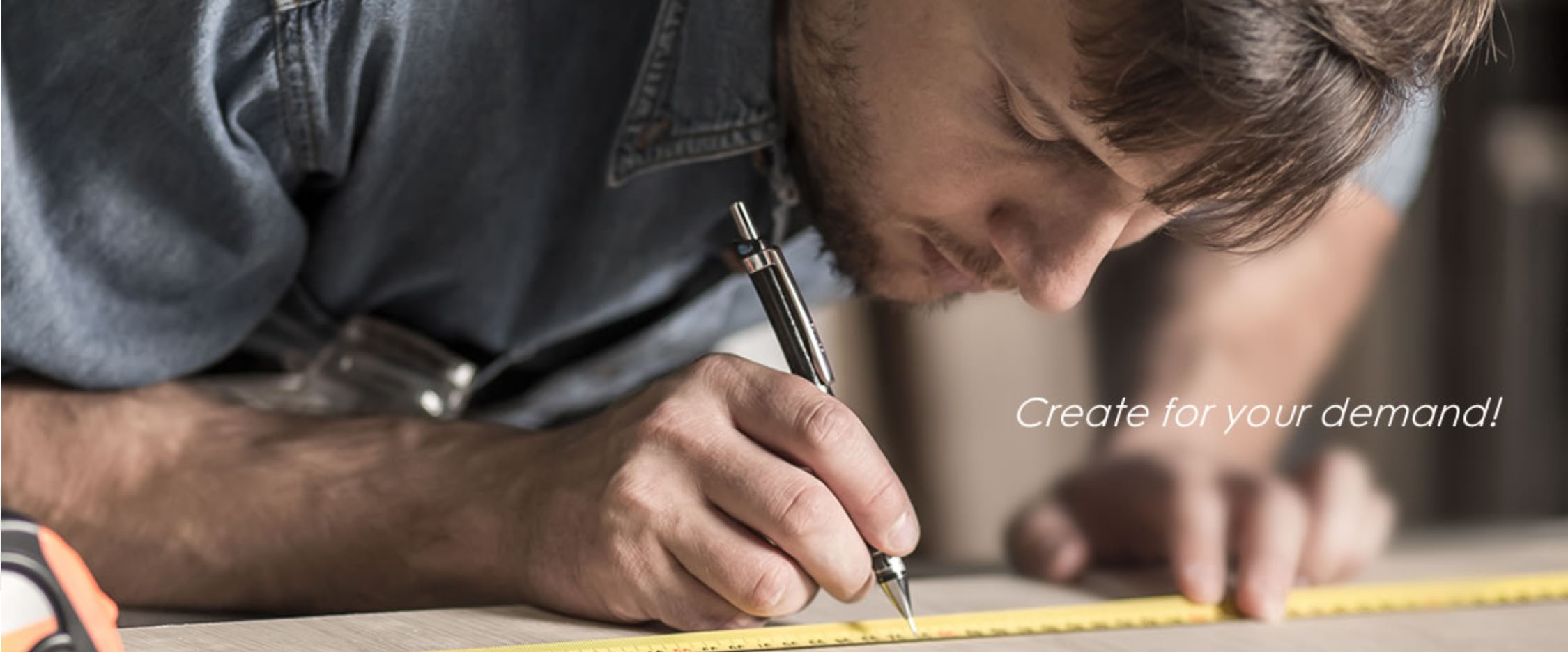 Follow Us
MING PING MACHINERY CO., LTD.

886-4-25123228

886-4-25120828

No. 88, Dafu Road, Shen Kang Dist. Taichung City 42946, Taiwan

www.mingping.com.tw