We've Been Accredited Certification

ISO 9001
About Us

We're an experienced supplier and professional exporter of various precision locknuts, factory locates in Taichung City Precision Machinery Innovation Technology Park . Our team is always providing best service support to our customers. Now, we're exporting our NIKKI brand and OEM/ODM products to USA, Japan, Italy, Germany, India, Australia, China and other countries.
We can provide and share our successful experience to save cost
and obtain world class quality with consistent quality.
News
Seeking for Dealer for India / America Areas
Video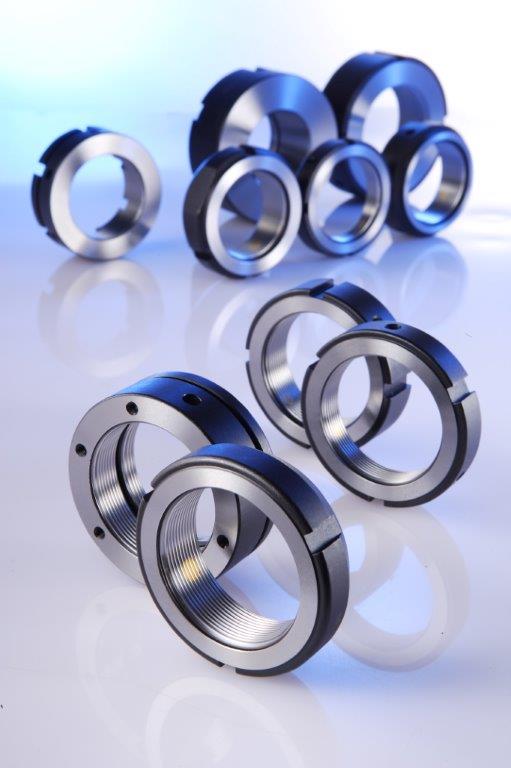 Follow Us
HSIANG KAI FU CO., LTD.

886-4-23502590

886-4-23503161

No.9, Jingke 6th Rd., Nantun Dist., Taichung City 408, Taiwan

www.nikki.com.tw