HOREN INDUSTRIAL CO., LTD.
About Us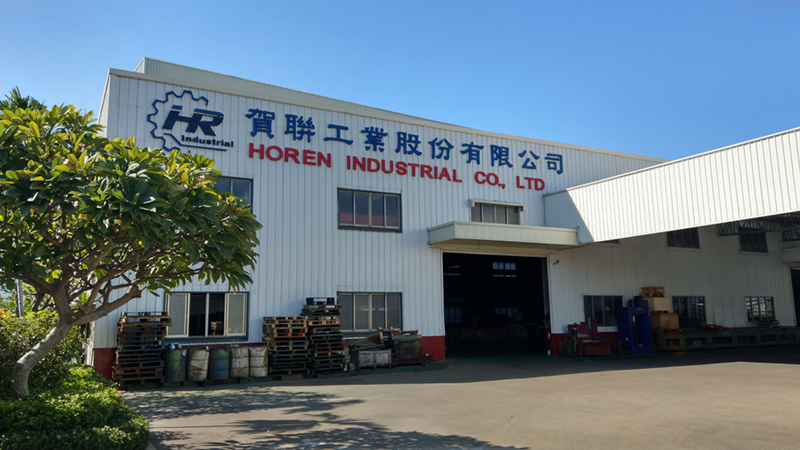 HOREN Industrial Co Ltd was established in 2008, formerly known as Ho Sing Machine (registered in 1987). Since then, our new workshop location in Dajia District of Taichung is the main base to continuously serve customers. Our business focuses on the equipment for the cold working process on tubes and bars. Machines include Swaging machine, Pointing Machine, Cold drawbench, Taper Forming Machine, and Metalworking machines for deductible metal. The company founder and managing director upholds 30 years of experience in non-ferrous metals and machine manufacturing with win-win business philosophy. We would continue to build up from our strong foundation of experience in the tube metallurgic and cold processing industry while striving towards the development of automation and innovation in our business.
The company's main business is to provide machining equipment and turn-key solutions for precise metal tubes and bars. At the same time, we deliver a low-cost and efficient solution for our customers at their specific requirements. In this changing business environment, we continuously maintain our capacity to maintain the basic needs in the metallurgic industry. We uphold our attitude to improve our product design, manufacturing and solutions to meet various types of processing demand in this competitive market. With the support of our business partners, we look forward to cooperating with our customers to achieve productivity improvement and automation in their respective industries. E-mail: horen@horenco.com

Follow Us
HOREN INDUSTRIAL CO., LTD.

886-4-26817377

886-4-26817387

No.2, E. 3rd St., Dajia Dist., Taichung City 437, Taiwan

www.horenco.com