LIH JAAN PRECISION MACHINERY CO., LTD.

886-4-25667267

886-4-25673348

No. 2, Jhenhsing 3 Rd., Taya Dist., Taichung City 42877, Taiwan

www.grinder-lihjaan.com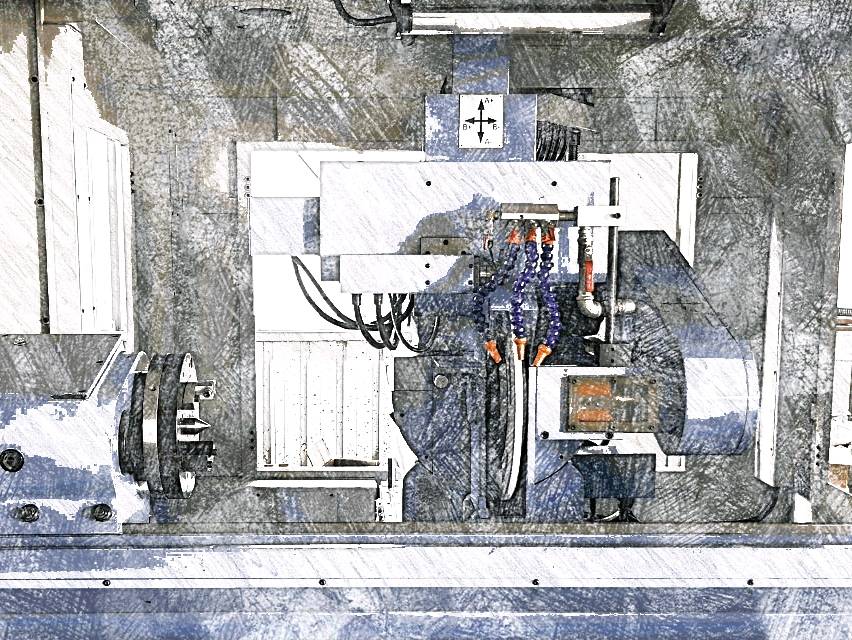 About Us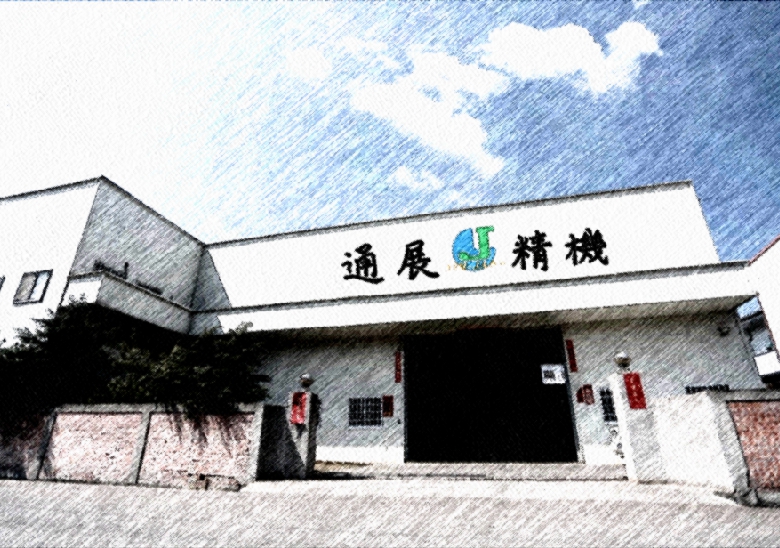 Lih Jaan Precision Machinery Co., Ltd was established in 1984, the professional cylinder grinding machine manufacturing company, uphold the continuous R&D, innovation, and the spirit of excellence towards high-quality, high precision, high efficiency business philosophy to provide customers with higher quality, higher precision, higher efficiency services.
Product
Precision Universal Hydraulic Cylindrical Grinder
CNC Precision Universal Cylindrical Grinder
CNC Horizontal /Slope Type Cylindrical Grinder
Precision Heavy Duty Cylindrical Grinder
Super Heavy Duty Cylindrical Grinder
Precision Thread Grinder
Precision Inner Thread Grinder
Precision End Face Grinder
Precision Inner Cylindrical Grinder
Application: Tapping, nuts, ball screws, cars, locomotives, electronics, machinery, sports equipment, sewing machines, printing plate copper and other parts within the diameter grinding.
Follow Us
LIH JAAN PRECISION MACHINERY CO., LTD.

886-4-25667267

886-4-25673348

No. 2, Jhenhsing 3 Rd., Taya Dist., Taichung City 42877, Taiwan

www.grinder-lihjaan.com