GOLDEN ASIA INDUSTRIAL CO., LTD.

About Us

CYLINDER TUBE AND HYDRAULIC PISTON ROD MANUFACTURER
Golden Asia is a professional manufacturer of cylinder tube, hydraulic pipe tubing, seamless carbon steel, hydraulic tubing, seamless tube, cylinder chrome rod, hard chrome bar, hydraulic piston rod, hydraulic shaft, piston shaft, hard chrome plated steel bar, induction hardened chromed shaft and precision stainless tube/rod for heavy machinery, the industry of hydraulics, mining and agricultural machinery.
We are proud of offering the best service and quality by using the precise method to ensure quality control. Our products are distributed around the world and we provide for many world-renowned companies.
Therefore, we obtained the prize "12th Raising Star" and "The Model of Taiwanese Entrepreneur" awarded by the Taiwanese government, which gave recognition of the excellent service and the highest quality of Golden Asia. Besides, we are awarded as "The Best Supplier" from Parker Taiyo.
With the highly remarkable feedback from our international customer; today, Golden Asia is recognized as a leading company in the market of hydraulics, cylinder tube, seamless tube, hydraulic shaft and hydraulic piston rod.
Main Products:
Seamless Stainless Steel Tubing, Seamless Steel Pipe, Hydraulic Tube, Cylinder Tube,Precision stainless steel pipe,Hard Chrome Plated Rod, Induction Hardened Rod, Chrome shaft,Hard Chrome Bar, Stainless Steel Rod, Aluminum Alloy Tube, SUJ-2 Bearing Rod for Hydraulic Cylinder and Pneumatic Cylinder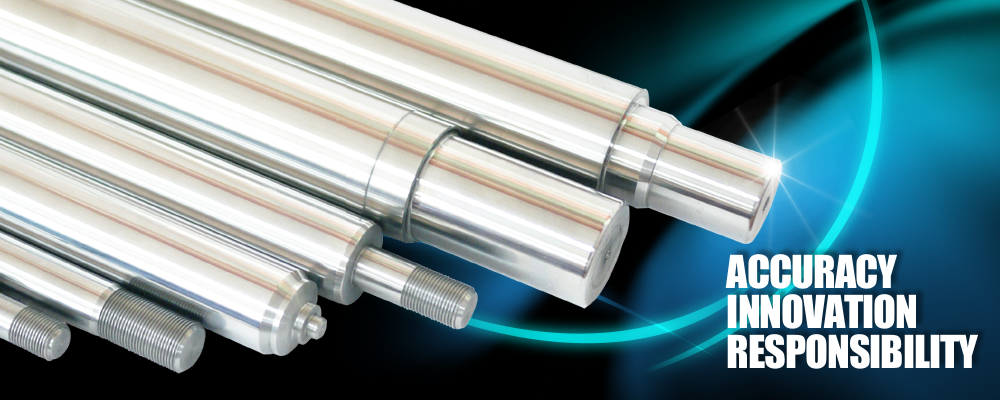 Follow Us
GOLDEN ASIA INDUSTRIAL CO., LTD.

886-4-7878772

886-4-7878711

No.679, Zhongqiao St., Huatan Township, Changhua County 503, Taiwan

www.airhydraulic.com