LE CHENG MACHINERY CO., LTD.
About Us
LE CHENG MACHINERY CO, LTD. is established and mainlied product the Table lathe, Manual lathe in 1978.

By A.D. 1984, we developed the oil-pressure auto lathe, take many year hard, we kept developing and became the microcomputer-instructed oil-pressure auto lathe at last.

The microcomputer-instructed oil-pressure auto lathe has double spindle and the patent of rear base double spindle, it was available for drilling and reaming in one processing.

Other including automatic processing equipment of every heavy metal is researched and developed, it is mechanical in automation line homework, it is processes machine various types only to be special-purpose, only can machine, etc..

Our company organizes the group for the functionality, install and mix the line in mechanical structure, automatically controlled system and circuit of the products, a series of is all researched and developed and completed independently by our company, can guarantee the quality of the products.

We insist on making high-quality products, what were insisted offers the best assurance to all customers.

Have the future in mind, the competition is fierce, quality and services are still most important!

Goal of us to develop towards internationalization, make all parts of the world with our company user can satisfied with quality and service of product their.

Our company will be grasping the pious heart in the future, continue making great efforts to keep improving in the course of designing, producing, making, accord with the demand of the manufacturer even more.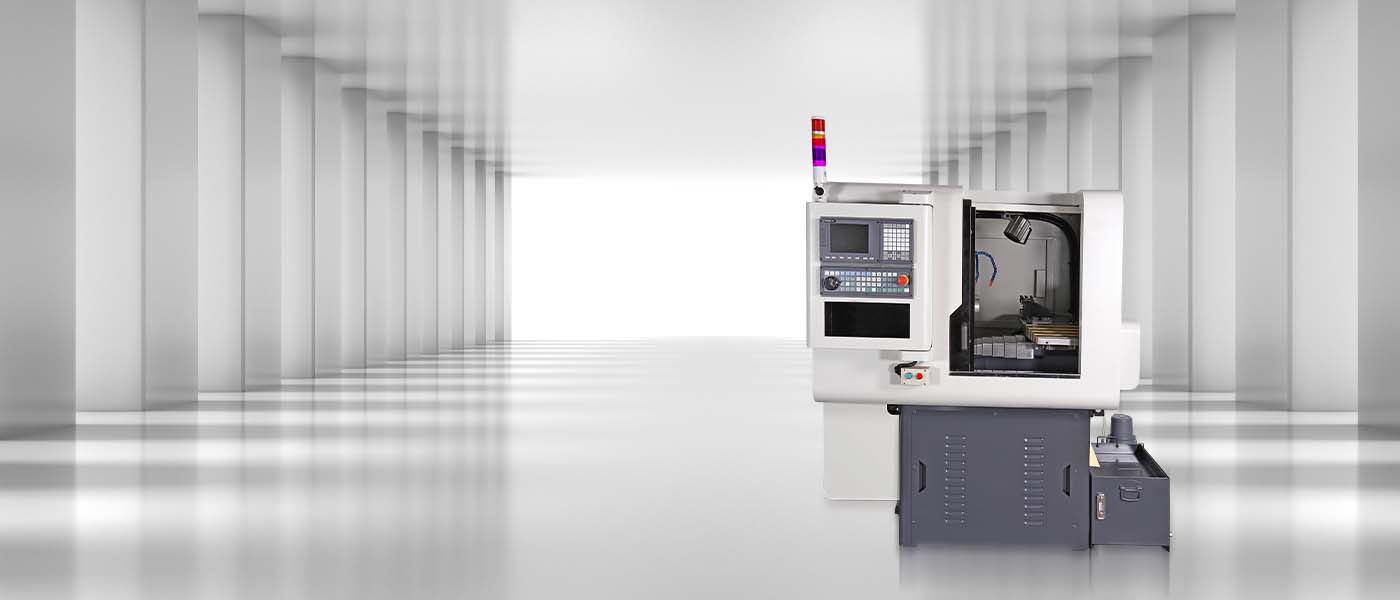 Follow Us
LE CHENG MACHINERY CO., LTD.

886-2-22094501

886-2-29062336

No. 15, De-an St., Taishan Dist., New Taipei City 243, Taiwan

www.lecheng.com.tw