MOLDMAX TECHNOLOGY CORPORATION.
About Us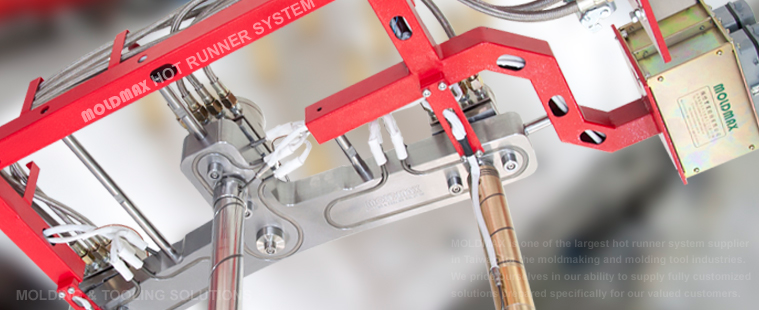 Moldmax Technology Corp. a company based in WUGU Dist. New Taipei city Taiwan, specializes in the hot runner systems & mold components for the tooling & molding industries. We are currently a leading supplier of these products in both Taiwan & China. We pride Ourselves in our ability to develop fully customized solutions for our valued customers.
Our team of engineers, with years of experience in molding & tooling industries,have achieved many technical breakthrough in hot runner systems and temperature control systems. The technical strength plus our commitment to service and quality has become the strength of Moldmax range of hot runner systems & temperature control system.
Follow Us
MOLDMAX TECHNOLOGY CORPORATION.

886-2-22996728

886-2-22996729

No.121, Wugong 2nd Rd., Wugu Dist., New Taipei City 248, Taiwan

www.moldmax.com.tw