YHM SPRINGTECH MACHINERY. CO.,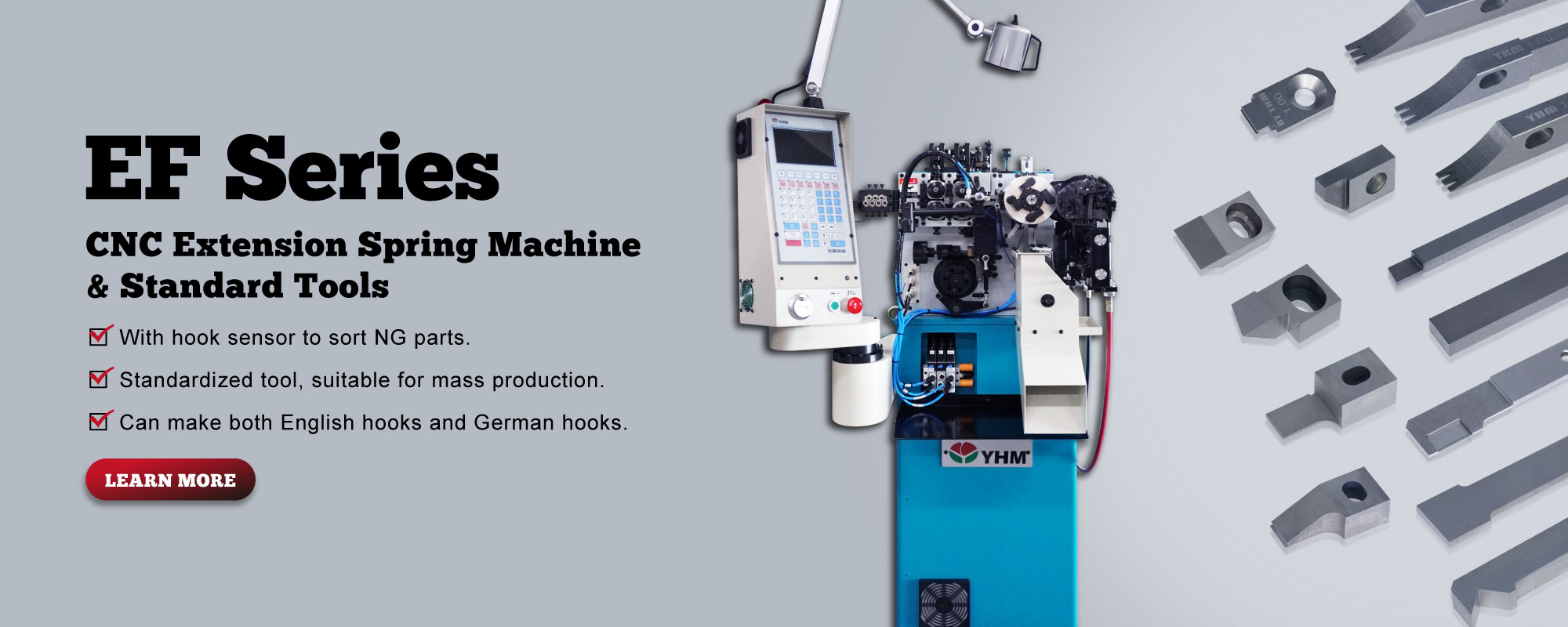 We've Been Accredited Certification

SGS

CE
About Us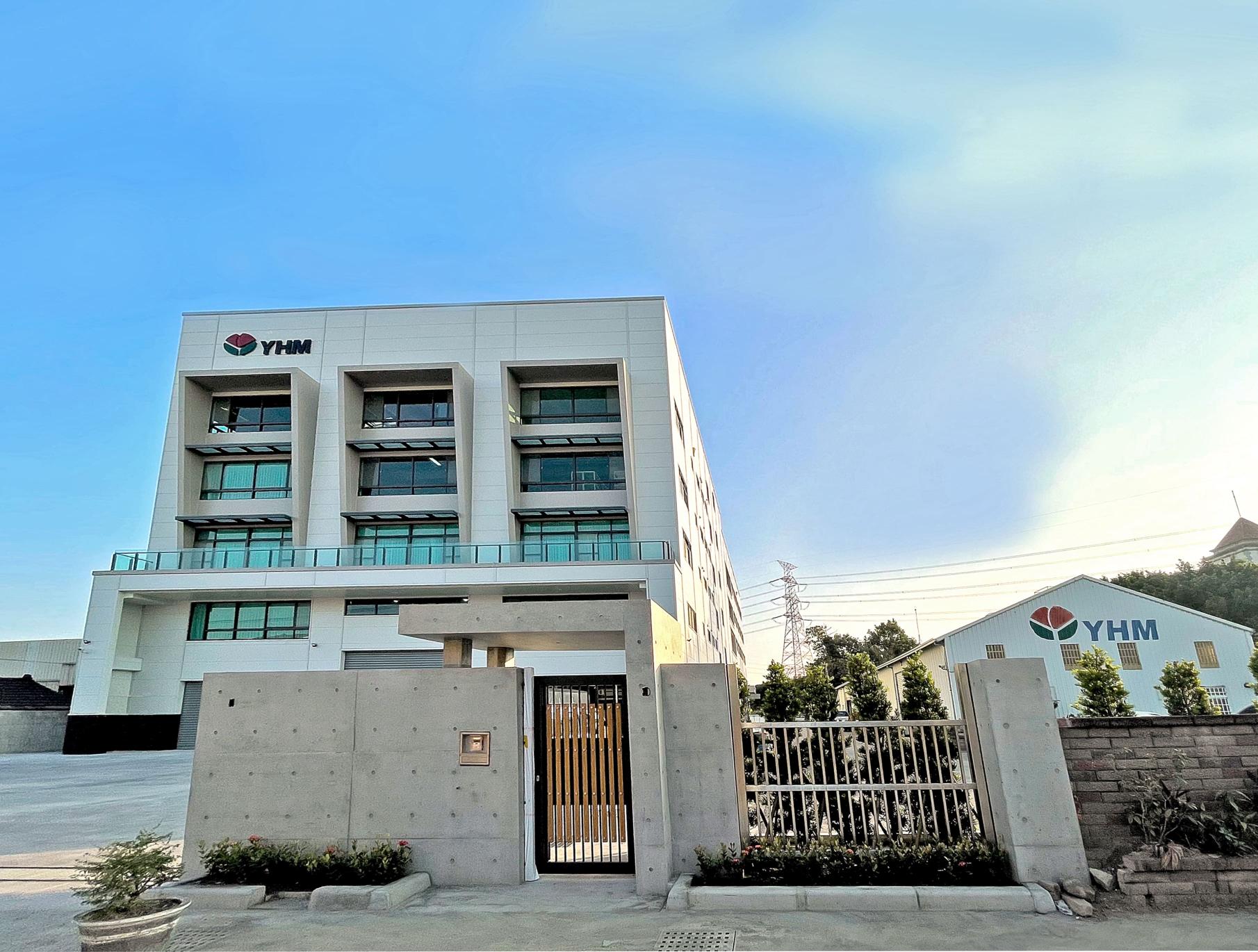 YHM SPRINGTECH MACHINERY CO. ─ is a Taiwan leading company that always focus and concentrate on the design and manufacture of spring forming machines since 1987. For these 20 years, YHM developed many models of spring machines for bending, forming, coiling, winding, stamping with chamfering, stripping, threading, tapping, heading, soldering, heating, welding actions with wire, tube, strip or stock material and covered various kinds of industries.
Follow Us
YHM SPRINGTECH MACHINERY. CO.,

886-4-8837511

886-4-8837515

No. 81, Sec. 2, Jianping Rd., Tianwei Township, Changhua County 522, Taiwan

www.wire-machine.com.tw