About Us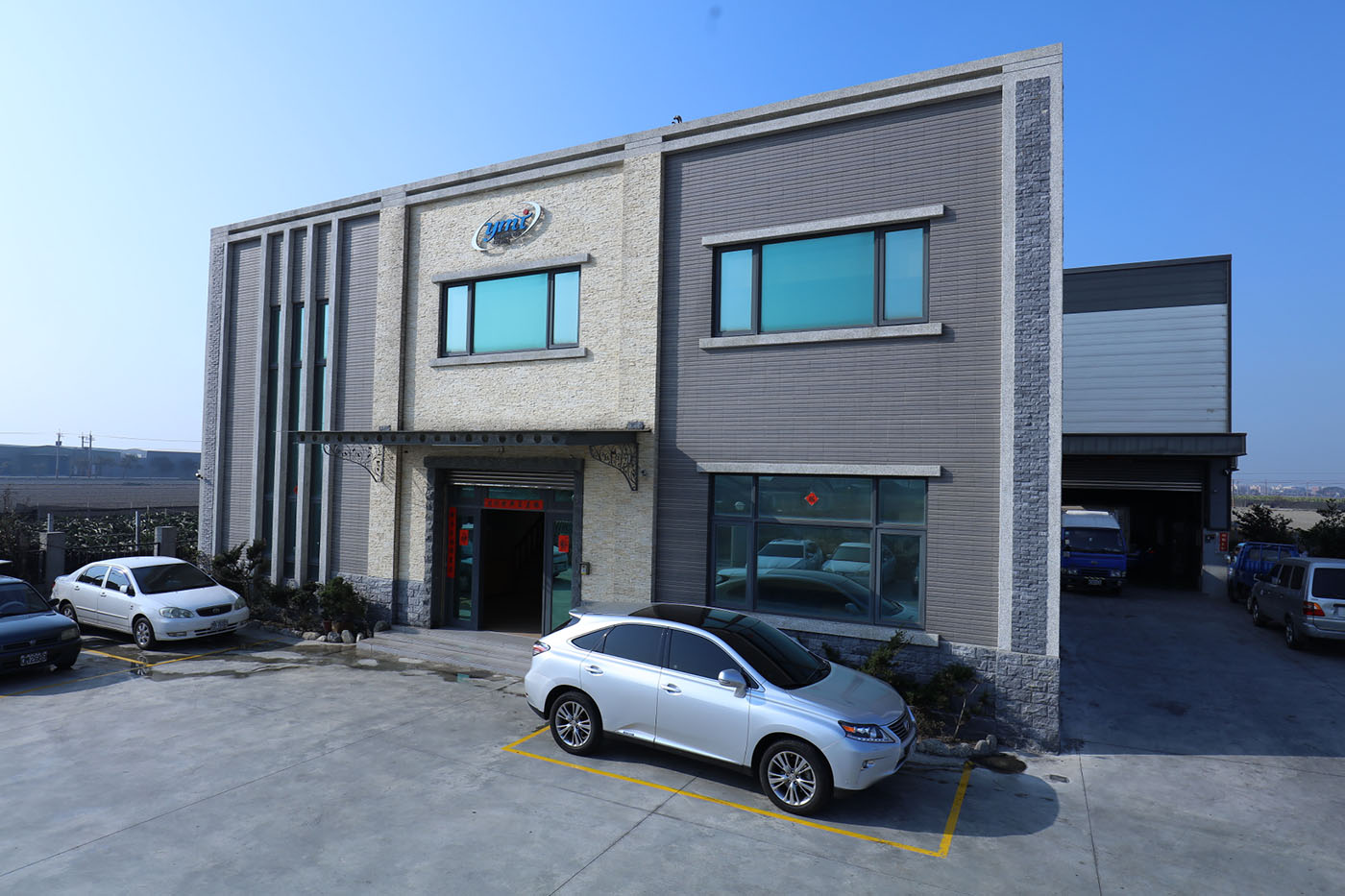 Introduction
Yee Ming Ying Co., Ltd. was founded in 2001.
Main business items include rubber and plastic product development and production and hardware parts and accessories forging and processing.
Business Philosophy
Integrity, Quality, Friendly, and Attentive
Continuous improvement, customers first
There is no best, only better
Management team
Employees are the company's greatest asset.
Regular employee training and consensus building in the team is the cornerstone for providing stable quality and services to customers. We have always believed in constant communication, constant improvement, and mutual growth.
Main products
O-ring / oil seal / spacer / packing, hardware parts, screw parts, CNC copper parts forging and processing, rubber and plastics, valves and fittings, plastic products, forged products.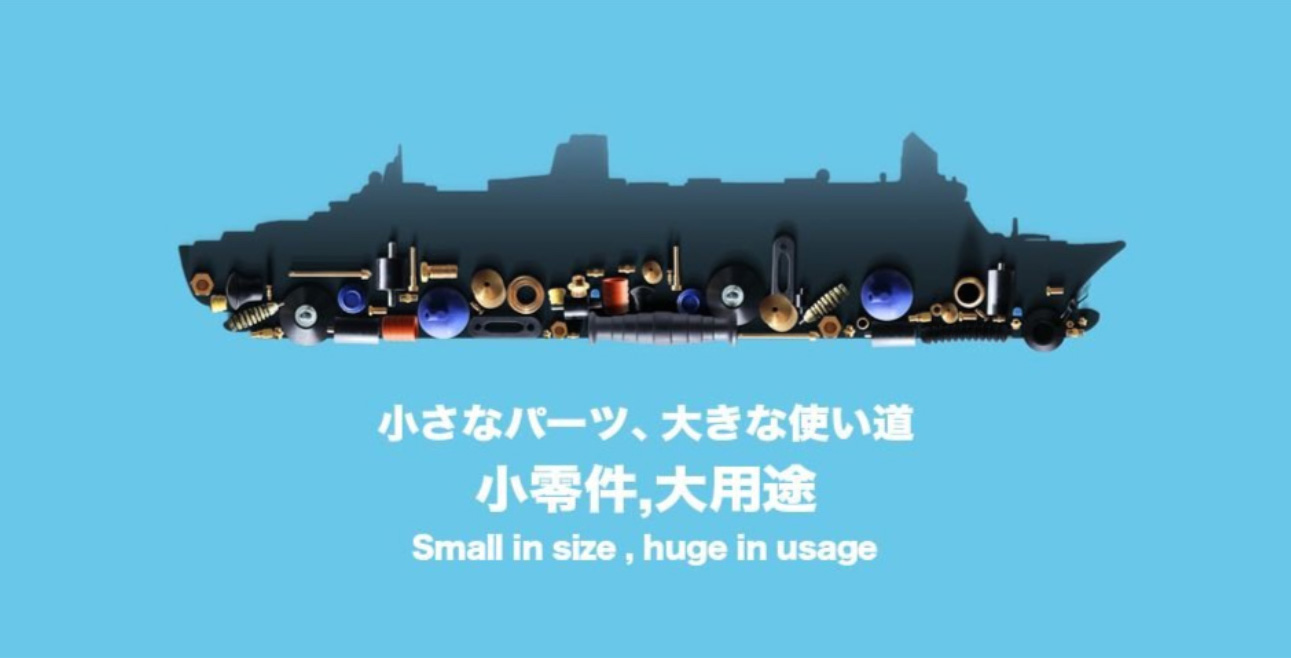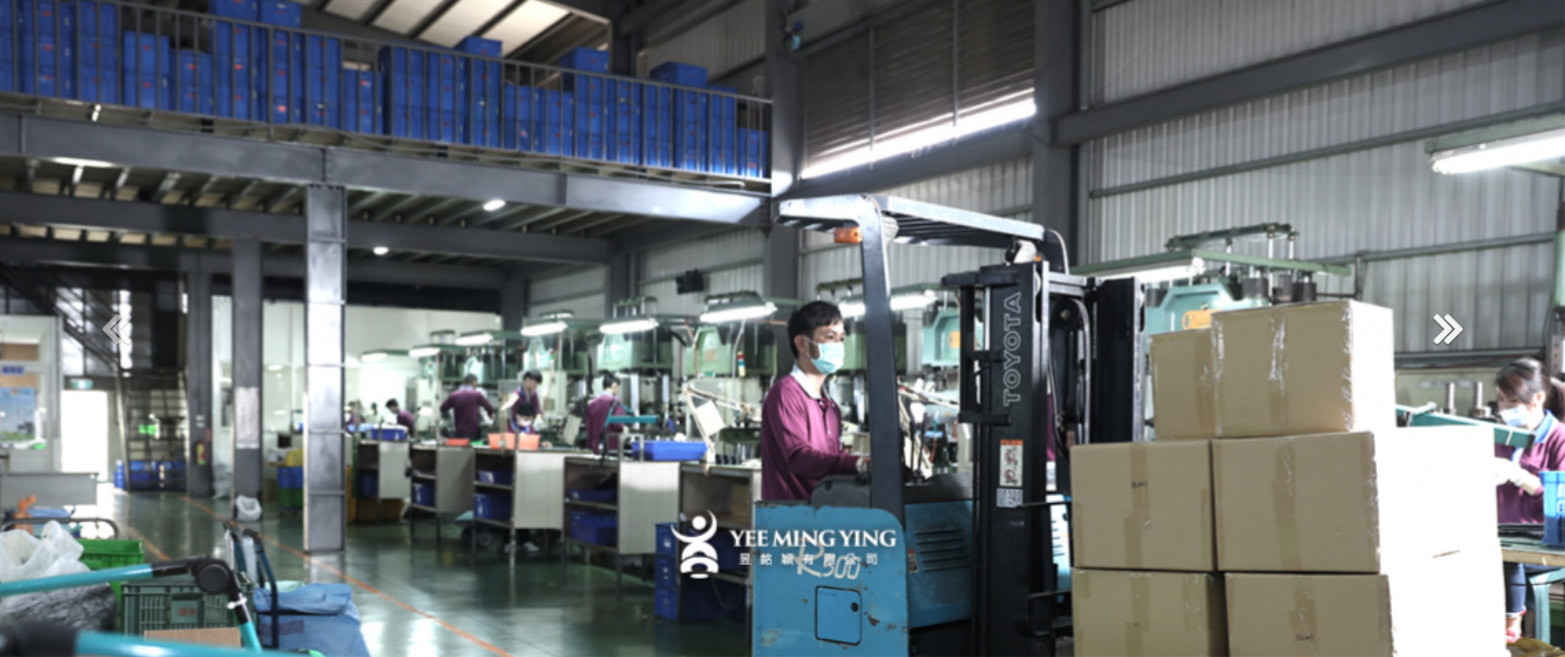 Follow Us
YEE MING YING CO., LTD.

886-4-8656791

886-4-8656507

No.115-16, Fanjin Rd., Puyan Township, Changhua County 51644, Taiwan

www.yee-mingying.com.tw