KENTAI MACHINERY CO., LTD.

886-4-23388968

886-4-23388768

No.3, Yongchundong 3rd S. Rd., Wuri Dist., Taichung City 41449, Taiwan

www.kentai.com.tw
We've Been Accredited Certification

CE

ISO 9001
About Us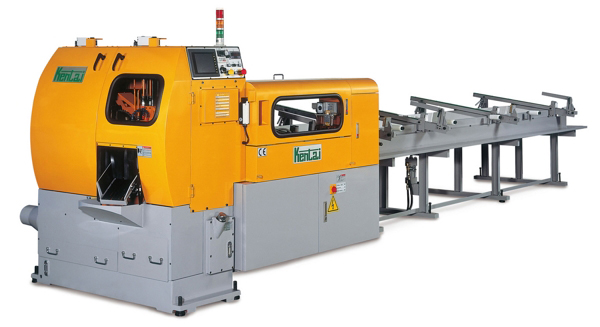 Kentai Machinery has founded in 1985 and mainly concentrated on two fields of Circular Saw Blade Grinding Machines and Sawing Machines. We are the first professional manufacturer to develop of HSS Circular Saw Blade Grinding Machines in Taiwan. With regards to solid and pipe cutting, owning High Speed Carbide Sawing Machine with CNC Control and CNC Automatic Carbide Sawing Machine High-speed for non-ferrous metals which are one of the most speedy machines in the world.
We have been growing up together with domestic companies for two decades including iron and steel industry, and manufacturers of pipe manufacturers, steel pipe furniture, car and motorcycle accessories, bicycles, sports equipments, hardware and so on.
Maintaining principles of technology-driven and consistent requirements for superior quality; besides supply to domestic market, we also have been exporting to more than 20 countries including Europe, America, Japan, Korea and other leading machinery countries. Moreover, constantly participating in international exhibitions e.g.: EMO, IMTS, CIMT and TIMTOS and so on; and marketing with "KENTAI" brand which is well-known for good reputation on global machinery stage.
With regards to insistence of quality, we never neglect. Not only conform to CE regulations but also certified by ISO 9001 in 2006. Furthermore, complete after sale service, and quality warranty are provided. Always, guarding the spirit of "Innovation, Progression, Satisfaction" to offer our diversity services for global customers.
Products
Follow Us
KENTAI MACHINERY CO., LTD.

886-4-23388968

886-4-23388768

No.3, Yongchundong 3rd S. Rd., Wuri Dist., Taichung City 41449, Taiwan

www.kentai.com.tw
Contact Us