JIN TAIRY ELECTRIC CO., LTD.
We've Been Accredited Certification

ISO 9001
About Us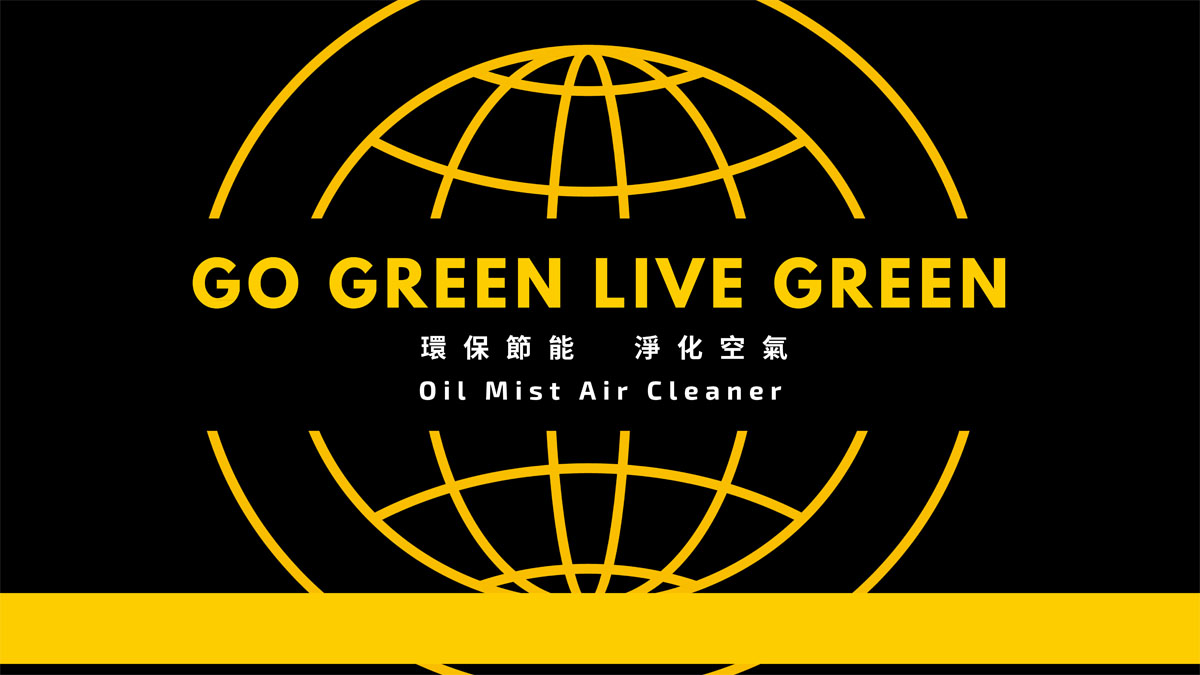 Founded in 1996, Jin Tairy Electric Co., Ltd. specializes in the production of various AC power supplies, automatic voltage stabilizers and transformers. The products are sold in domestic major enterprises and in more than 60 countries. Owing to global awareness of environmental protection and Taiwan's air pollution getting worse, Jin Tairy had set up a department of "Environmental Green Energy " in 2014 to develop a series of "Oil Mist Air Cleaner" in the design concep of innovation. It's the way Jin Tairy contributes to the prevention and control of air pollution from industry.
We commit to provide customers high-quality products and always follow the policy of "Perfection & Customers First ". We believe and insist that good quality products is the keypoint to win customers' approval and trust. Leading in certification of ISO 9001 and CE, Jin Tairy builds up its professional reputation in the field.
PM2.5 comes from two major pollutant emissions of vehicles and factories, in other words, PM2.5 is the code of overall air pollution. Recently Jin Tairy has been focusing on the prevention and control of industrial air pollution and devoting to the development and innovation of series "Oil Mist Air Cleaner". Innovative design also subverts traditional operation way of oil mist machine, the centrifugal principle creates unique and outstanding functions and performance for lasting a long time. Besides, new structure saves costs of consumables replacement and manpower maintenance. Comparing with the other simliar models, it can economize up to 20% driving power to function in high efficiency and energy saving. In view of appearance, design and performance, Jin Tairy's oil mist air cleaner is the best in the industry.
We always stand on the business policy of "good quality, good service, good performance"and constantly strive for excellence. Through careful planning of production processes and strict quality control organization to monitor each production link, we continually audit and review to comprehend quality control issues and customer demands, and all these actions are the best guarantee to customers.
Obtaining various certifications is only our basic requirement for product quality. We will continue to make progress and innovation to achieve the goals of product diversification, price rationalization and sales internationalization.
Follow Us
JIN TAIRY ELECTRIC CO., LTD.

886-6-2982497

886-6-2982896

No.454, Jianping 8th St., Anping Dist., Tainan City 70848, Taiwan

www.jin-tairy.com.tw
Contact Us