P-TWO INDUSTRIES INC.

886-3-3766666

886-3-3762222

NO.9, SHIN HWA ROAD, TAOYUAN, TAIWAN

www.p-two.com
About Us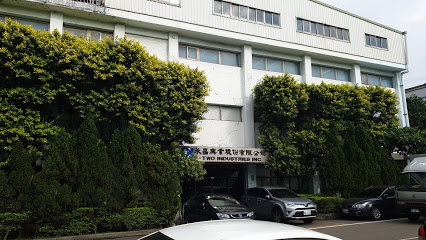 P-TWO INDUSTRIES INC is a professional manufacturer of computer-related components, communication equipment (mobile phones) and various precision terminals and connectors in the 3C industry. Since its establishment, it has been based on the business philosophy of integrity, innovation and efficiency. Under the tacit understanding and working spirit of uninterrupted cooperation, the performance has continued to grow rapidly since its establishment in 1986.
In addition to the Taoyuan head office, the company currently operates factories in Suzhou, China. Regarding corporate social responsibility, Hechang is committed to fulfilling its commitment to environmental protection, and has implemented green lead-free manufacturing processes, recycling and reuse measures, and waste management plans many years ago.
In the future, the company will implement our business philosophy, strengthen education and training, focus on product research and development, uphold the business policy of quality first and sustainable management, and achieve the goal of win-win and common growth with customers.
Follow Us
P-TWO INDUSTRIES INC.

886-3-3766666

886-3-3762222

NO.9, SHIN HWA ROAD, TAOYUAN, TAIWAN

www.p-two.com
Contact Us