EYAN MACHINE TOOLS CO., LTD.
About Us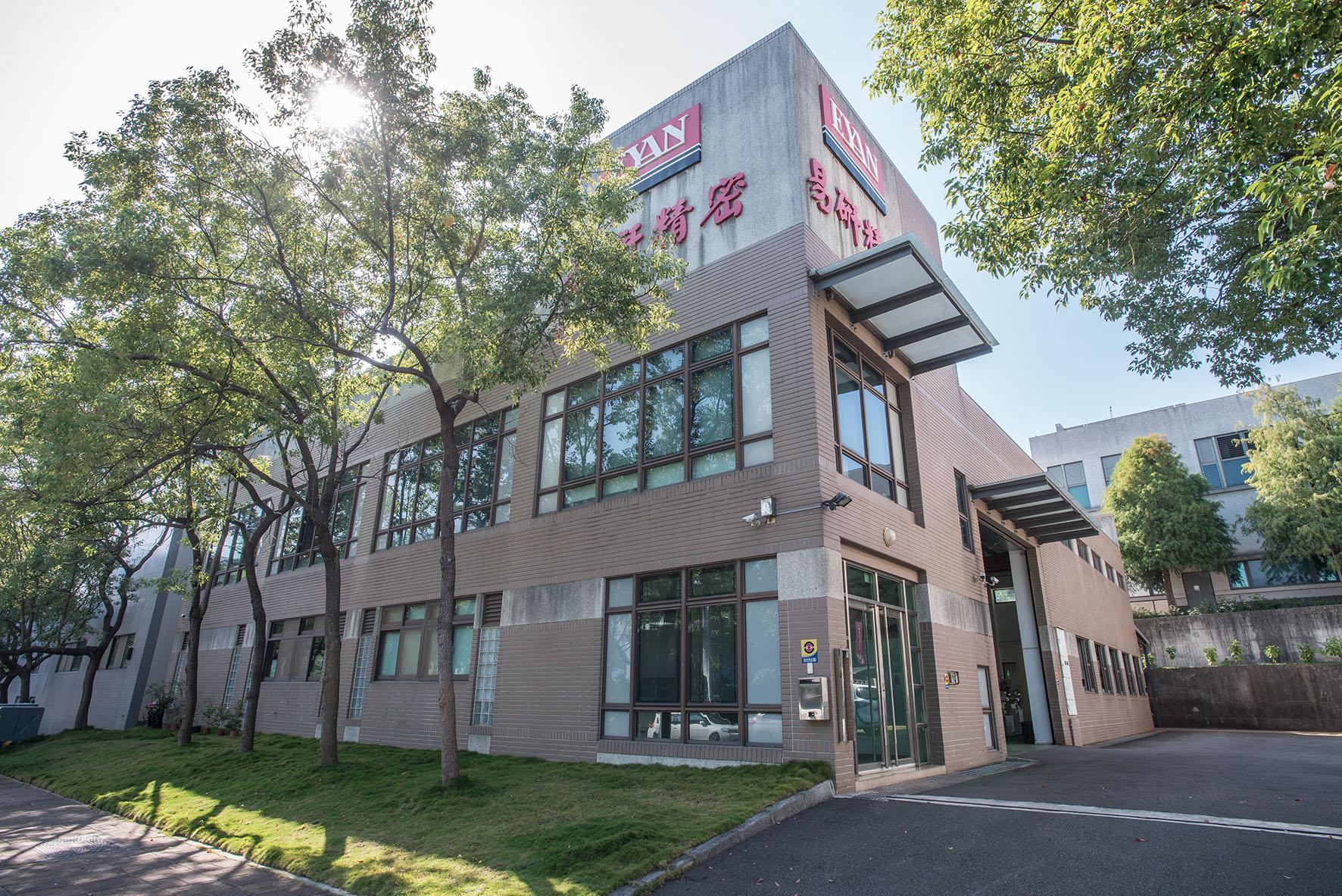 Eyan Machine Tools Co., Ltd was established in 1996, we are the professional manufacturer of the development of a wide range of sawing machine and circular saw grinder and grinding machines and saw blade. Our products includes Saw Blade Sharpening Machine, Tools Grinder, Circular Knives and Slitter Knives Grinding machine,Saw Blade Machine, Precision Drill Sharpener, Quick Saw Blade Chamfering Machines, CNC Computer Tools Grinder, CNC Saw Blade Sharpening Machine, CNC Saw Blade Chamfering Machine and CNC circular knives & slitter knives grinder. Our perfect performance at technology and equipments makes us become the leader of this profession and successfully leads our own brand into international market.
Eyan machine Tools Co., Ltd specialized in developing state-of-art grinding machines to meet the special requirements from customers around the world. We obtained 30 new model patents in the United States, Japan, Taiwan and mainland China due to much year research and development in innovation.
Our products are applied to aerospace、automobile、electric machinery、medical equipment and other industries, and we won a good reputation and trust by providing our customers the high quality and good after-sale service. Besides, Eyan is the only one who can manufacture the saw blade sharpening machine that is able to grind the saw blade with 1200mm diameter; whether HSS saw blade or friction saw blade, our sharpening machine can sharpen it fast and accurately.
Facebook:EYAN Machine tools
Follow Us
EYAN MACHINE TOOLS CO., LTD.

886-4-23553111

886-4-23552111

No. 5, Jinke 7th Rd., Nantun Dist., Taichung City 40852, Taiwan

www.hsssaw.com