HYFAIR INTERNATIONAL INC.

86-756-7517777

86-756-7517999

No. 28, Anji West Rd., Sanzao, Zhuhai, Guangdong, China

www.hyfair.com.cn
About Us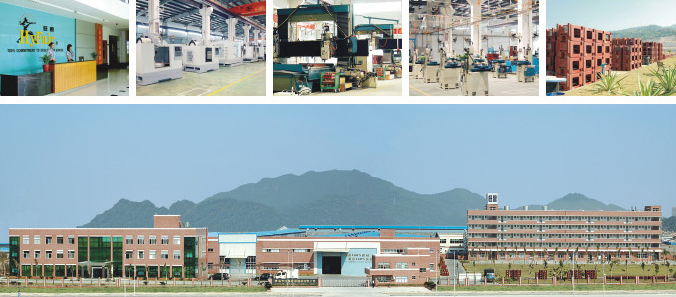 HyFair International Inc., inheriting the technology of Taiwan-Grinding Manufacture from inside Taiwan enterprises. It owns the abound in gifts of nature. We have been keeping the High Precision¡ supreme services¡ Respect and be honor to the customer since our company found. We ensure the benefit for the customer and satisfy for the market demand. HyFair enjoys a high reputation and supported, all of these are depended on our steady management, exclusive and only-accuracy technology.
Follow Us
HYFAIR INTERNATIONAL INC.

86-756-7517777

86-756-7517999

No. 28, Anji West Rd., Sanzao, Zhuhai, Guangdong, China

www.hyfair.com.cn
Contact Us