FU HSIUNG STEEL MOLD CO., LTD.

886-4-25387922

886-4-25365139

No. 408-5, Sec. 2, Fung-Hsing Rd., Tan-Tz Dist., Taichung City, Taiwan

www.fuhsiung.com.tw
About Us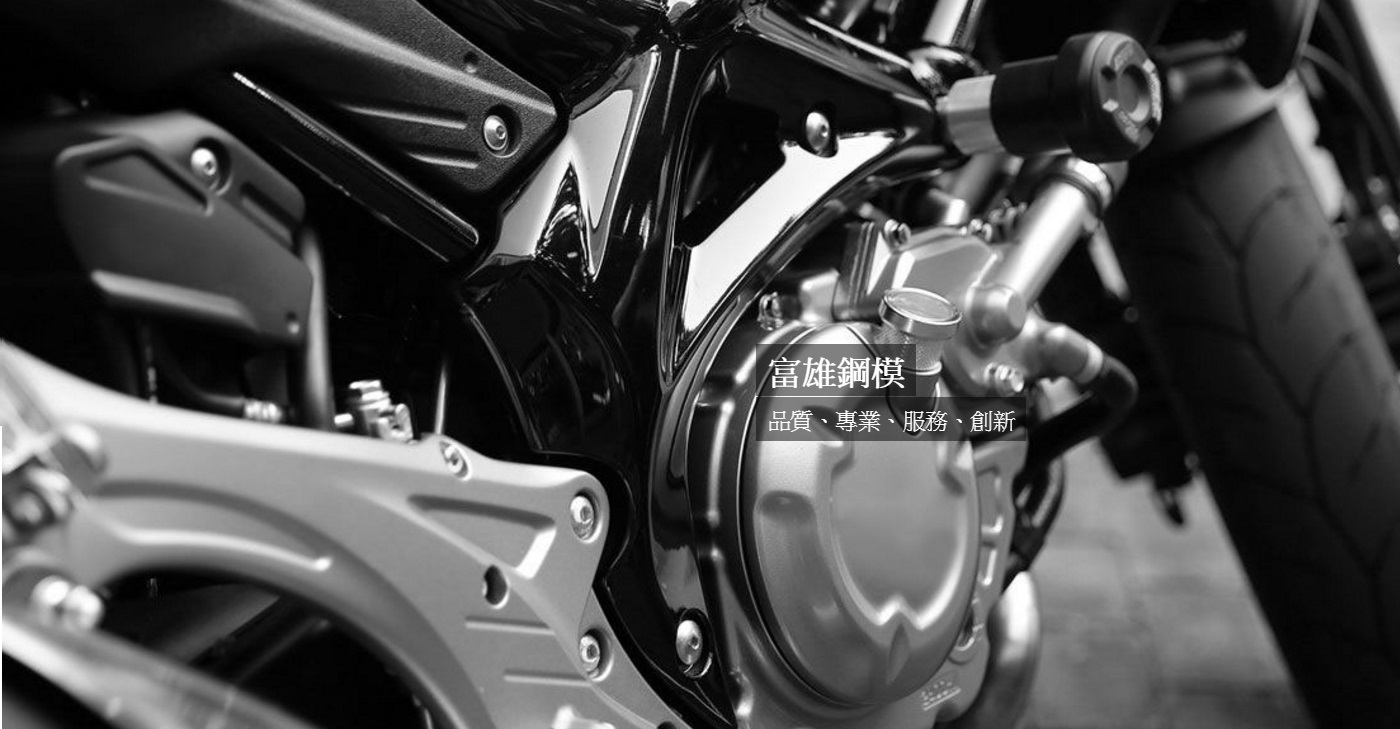 Fu Hsiung Steel Mold Co., Ltd was established in 1972, we're specialized in aluminum, magnesium, and zinc die casting mold making.
During these 40 years, always uphold "integrity" as the main philosophy for management and business, devoting for mold making with high quality, precision and life.
Much sales experience for abroad can provide the best service for customers.
Follow Us
FU HSIUNG STEEL MOLD CO., LTD.

886-4-25387922

886-4-25365139

No. 408-5, Sec. 2, Fung-Hsing Rd., Tan-Tz Dist., Taichung City, Taiwan

www.fuhsiung.com.tw
Contact Us