JIA REH HEATER CO., LTD.

886-4-23353996

886-4-23358437

NO,101-35,Qingguang Rd.,Wuri Shiang,Taichung County 41462,Taiwan

www.jiareh.com.tw
About Us

By importing heating components and materials from Europe, the U.S., and Japan, the company's square-typed coil heaters have passed the strictest testing process, representing the best product of its kind from Taiwan. Jia Reh Heater insists on good quality, fair pricing, and sound equipment. Customized service is available, no mater how the order volume is.
Products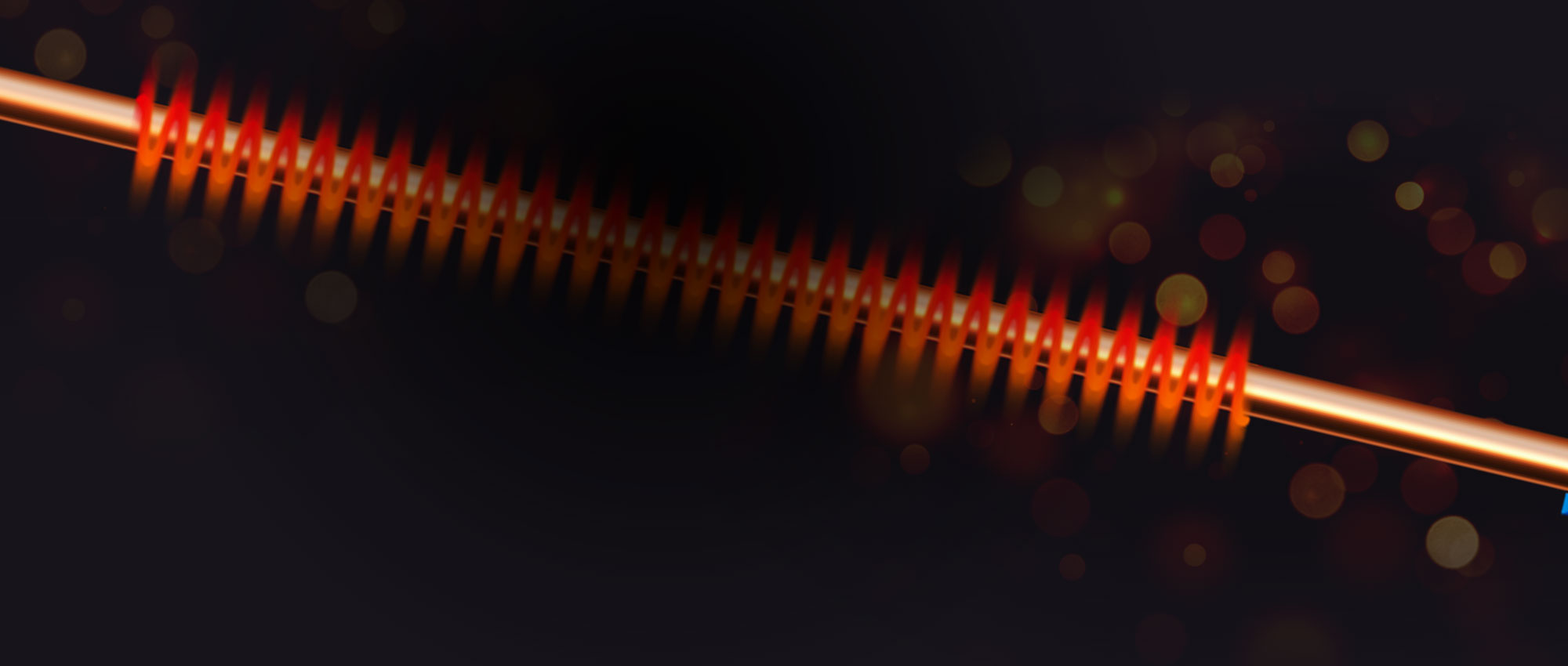 Follow Us
JIA REH HEATER CO., LTD.

886-4-23353996

886-4-23358437

NO,101-35,Qingguang Rd.,Wuri Shiang,Taichung County 41462,Taiwan

www.jiareh.com.tw