About Us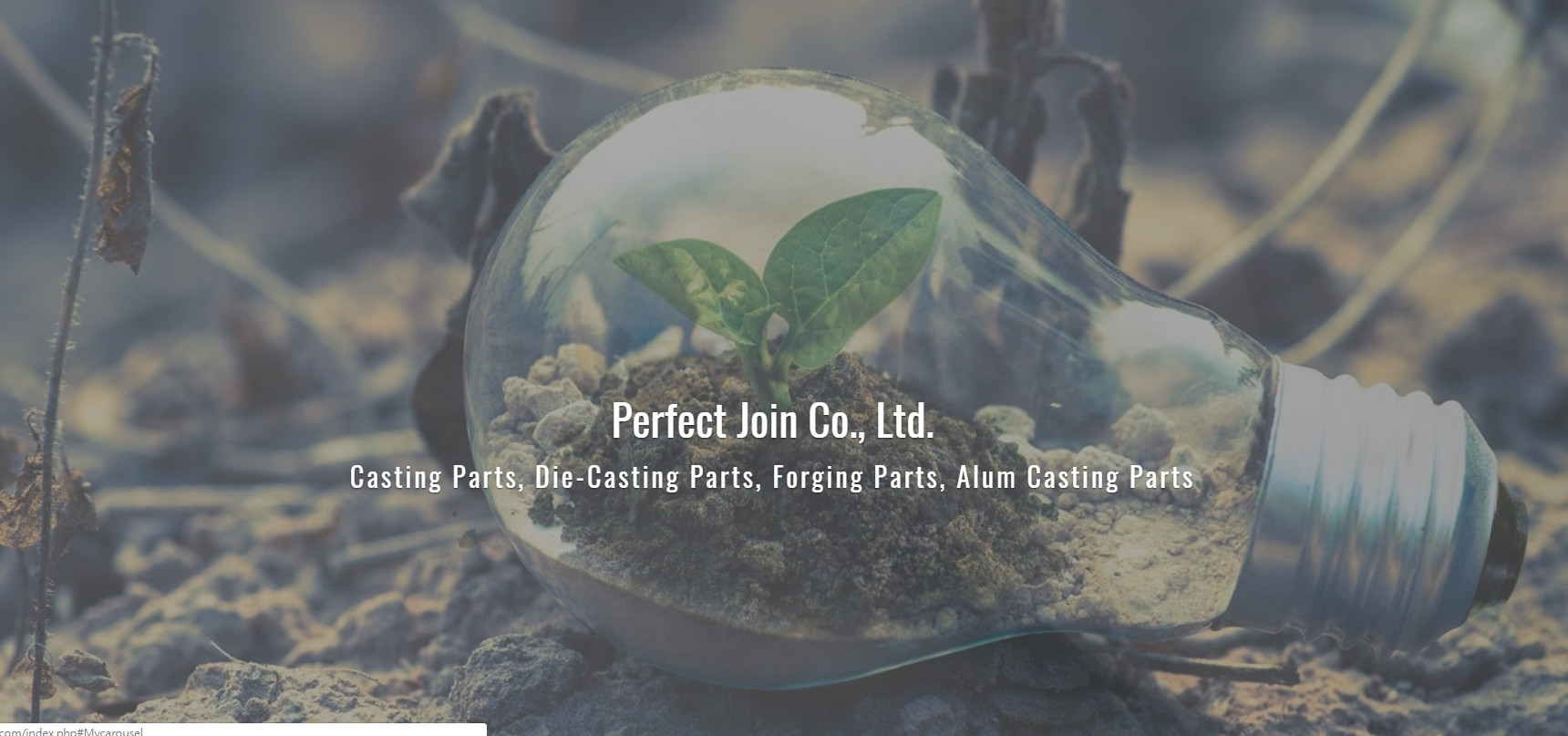 Perfect Join Co., Ltd. Is organized by several experienced merchandisers and engineers. Our staffs are over 15 years in the pertinent field. We offer OEM service for our clients worldwide. We also offer ODM service in the field of Electric products.
Our job is sourcing suitable factory in both Taiwan and China for our clients. Our service include project arrangement, communication, production arrangement, inspection, handling shipment and so on.
We are specialized in the field of :
1. Plastic injection mold & die-casting mold.
2. All kind of Casting parts, Die-Casting parts, Forging parts, Alum casting parts.
3. All kind of stamping parts.
4. All kind of plastic parts, plastic valve, plastic fifttings.
5. All kind of machining parts, gears, marine parts.
6. All kind of Plumbing, sanitary, Fitting parts.
7. Electric products.
Follow Us
PERFECT JOIN CO., LTD.

886-2-25425105

886-2-25425077

6F-7, No. 5, Lane 83, Sec. 1, Chung Shan N. Road, Taipei, Taiwan

www.perfect-join.com
Contact Us