KING GOLD METAL INDUSTRY CO., LTD.
About Us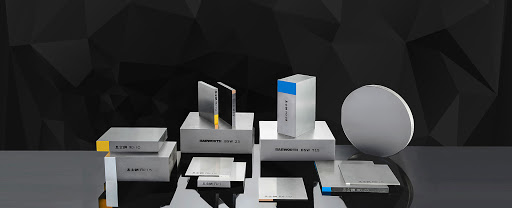 Established in 1993, it mainly sells high-speed steel and powder high-speed steel imported from Germany. Since 1996, it has imported German tungsten carbide alloy plates.
The company's powdered high-speed steel and high-speed steel alloy plates are all heat-treated and cryogenically processed in Taiwan, so that each material can be used in different environments and achieve the highest efficiency and longevity. The company has been serving for more than 20 years and is located in Dongguan, China. There are agents in Kunshan and Kunshan respectively to serve a wider range of users.
In order to improve the domestic industrial standard and establish the image and credibility of the manufacturer in the domestic and foreign markets as the purpose, all circles are welcome to inquire and discuss in any way, and work together to improve and learn.
Products
Follow Us
KING GOLD METAL INDUSTRY CO., LTD.

886-3-3563552

886-3-3562535

No.9, Ln. 17, Yanku St., Taoyuan City, Taoyuan County 330, Taiwan

www.kinggold.com.tw
Contact Us